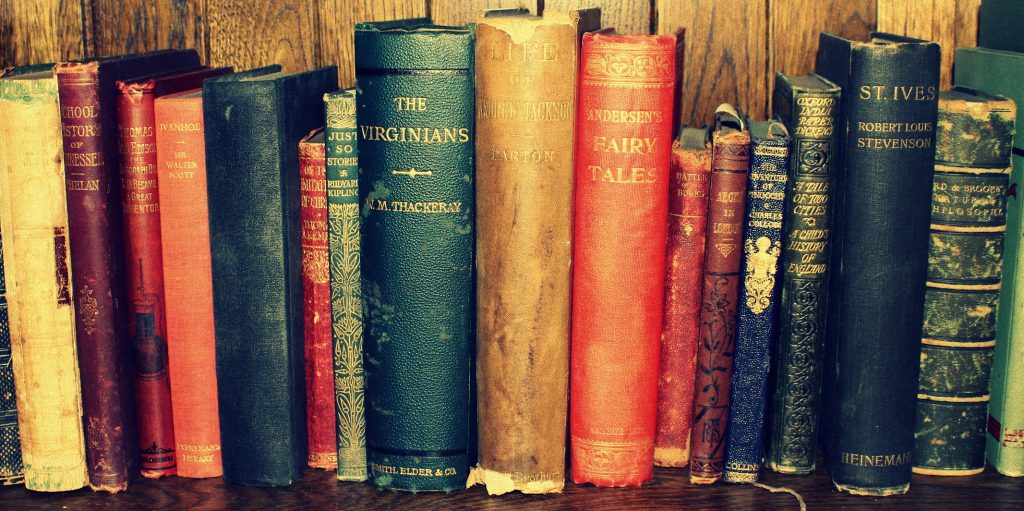 The internet is a blessing and a curse. There is so much good stuff to read that there aren't enough hours in the day to read a quarter of what we'd like to. For the benefit of my readers I'd like to share a selection of my favorite blogs/websites in order straight from my favorites bar.
These are just five of the dozen or more sites that I regularly visit. I limited the selection to single-author blogs, which I find to be more enlightening as you can get to know the writer over time without distraction. I also left out explicitly political/news sites, though I may do a list of those in the future.
Without further delay:
Vox Popoli– The most frequently updated site that I read. Excellent insights time after time. Vox is a highly perceptive political, historical, economic and cultural observer and critic. Not to mention an excellent writer and editor of Sci-Fi/Fantasy as the proprietor of Castalia House publishers.
Danger and Play– A site that I've followed for 5 years. Mike Cernovich has provided a priceless case study in how to take massive action, build a brand and explode onto the cultural landscape. Mike is the world expert on mindset, encapsulated in his book "Gorilla Mindset". Besides practical psychology and other aspects of personal development, Mike is also an investigative journalist that has reported extensively on #HillarysHealth. I had the opportunity to meet him in Cleveland at the RNC last July.
Chateau Heartiste– This is the sharp-end, the shiv if you will, of the rhetorical spear of the #AltRight. I don't know if I've come across better political writing anywhere else. My initial interest in the site was game-related, but there really is only so much to be written on the subject. What has kept me coming back is the piercing cultural and politcal commentary. Crimethink of the highest order.
Roosh– I'm proud to consider Roosh a friend. Our paths have crossed numerous times in Poland and most recently at the RNC in Cleveland. A fateful Google search for "how to go out to a club alone" led me to one of his game guides and opened the rabbit hole of the red pill that I've been riding ever since. He has evolved from a self professed "love tourist" to an excellent observer of society, not to mention a front-line warrior in the battle for freedom of speech and defending masculinity.
Bold and Determined– "The Website for Winners" has been on my reading list for 5 years as well. Like D&P, Victor Pride's B&D has been a case study in developing a business through your website. Victor's approach is different than Mike's, more blunt like you'd get in a boot camp, but inspiring nonetheless. Check out my review of his latest book, New World Ronin.
PA– The most recent entry to my regular reading list. PA comments on and is sometimes referenced/linked by the Chateau. A refreshing amalgamation of cultural critique, social analysis and down-to-earth good advice. From what I've gathered the author is Polish to one degree or another so I'll have to get around to contacting him soon.