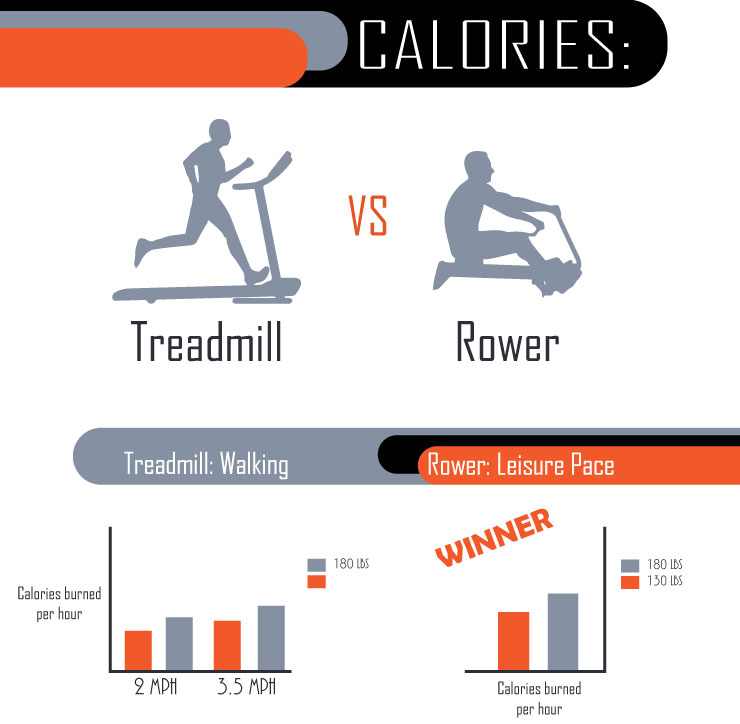 I've always tried to incorporate cardio into my workout. Years ago I'd finish off workouts with a session on the elliptical machine. Later I separated my lifting from my cardio by running on off days. I still like to do my trail runs in Edgewood Park when I'm back in the Bay Area.
More recently I've been running intervals on the treadmill after weightlifting. However, once my knee started to act up a bit (mild soreness) I decided to take a break for a few weeks. Since I started back up again I've been doing either incline treadmill walking or machine rowing for cardio. Both are great, low-impact alternatives to running and when done properly will get your heart pumping.
The short video below demonstrates proper technique for walking on an incline treadmill. It's pretty straightforward (and the same goes for an elliptical) don't hold on to the machine, you're making it too easy and aren't using as much energy.
Personally I like to set the speed to just a bit slower than a jog would be. It ends up being about 5.5 km/h or about 3.4 mph. I set the incline today to the maximum 20% for a while to get my heart pumping, but tend to stay in the 7-10% range.
Depending on your fitness level, and whether you have any physical limitations, you'll want to adjust the incline and speed accordingly. I find that I get a better heart rate pump going (around 150bpm) by erring on the side of a slightly higher incline, while slowing down my speed a bit. A brisk walk like this for 10-20 minutes is a great ending to a lifting session.
I hadn't actually used a rowing machine regularly until last year. The video below is a solid demonstration of proper form. Basically you don't want to arch your back and should use your legs for most of the movement and power, not your arms.
The length of the workout is up to your personal preference. I usually select a 2000 or 5000 meter workout, which might take me between 12-25 minutes.
Since I started listening to Victor Pride's "Full Color Godcasts", I've subscribed to the idea of going to the gym as a place to create energy, rather than a place to push myself to the max and drain myself. I have no desire to become a bodybuilder. I don't need to be in the gym for more than an hour, 3-4 times a week, to achieve the physique I want (with proper dieting of course).
If cardio isn't a part of your workout, consider adding one of the above to the end of your session, perhaps alternating between the two. I lean towards the treadmill for now because it's more comfortable and I can zone out a bit or check messages on my phone. The rowing machine on the other hand can make your ass sore after a while depending on the type of seat it has, but it undoubtedly provides a better whole-body workout as it engages your legs, arms and torso and will burn more calories.
You might not like cardio at all, but if you have a better idea than either of these two options, share it with us and leave a comment.