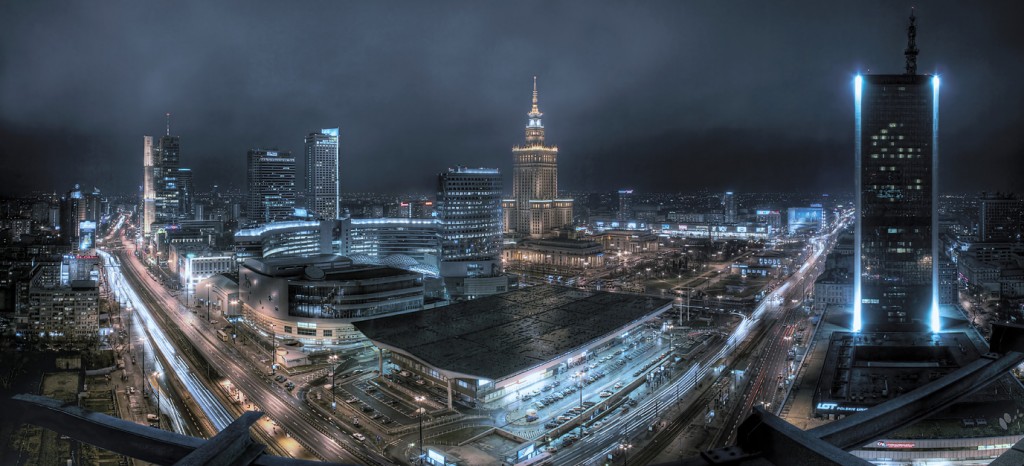 My name is Nick. I grew up in California as a first generation American. Both of my grandfathers were Polish officers who fought the Nazis in 1939. They were liberated from a German POW camp by Patton's 3rd Army in April, 1945, exactly 38 years before I was born. Had they been captured by the Soviets they would have been killed and I never would have been born.
After graduating from college, I started work as a professional archivist and librarian at a major university. My work involved one of my great passions, history, especially that of World War II. I'm currently working towards a PhD in history. I strive every day to be a little bit better than I was before. I try to push myself to take on challenges, to learn new skills and to pass that knowledge on to others.
I'm creating an independent lifestyle for myself in Warsaw, Poland as you read this. I plan to never return to an 8 to 5 job again. I am my own boss, I choose the projects that interest me, I'm grabbing life by the horns and not letting go.
If you have any questions, suggestions or comments  email me anytime: Nick [at] patientambition.com
Sign up for my email list to receive new posts to your inbox. Your address will be kept private and never shared. I will only send you helpful information: